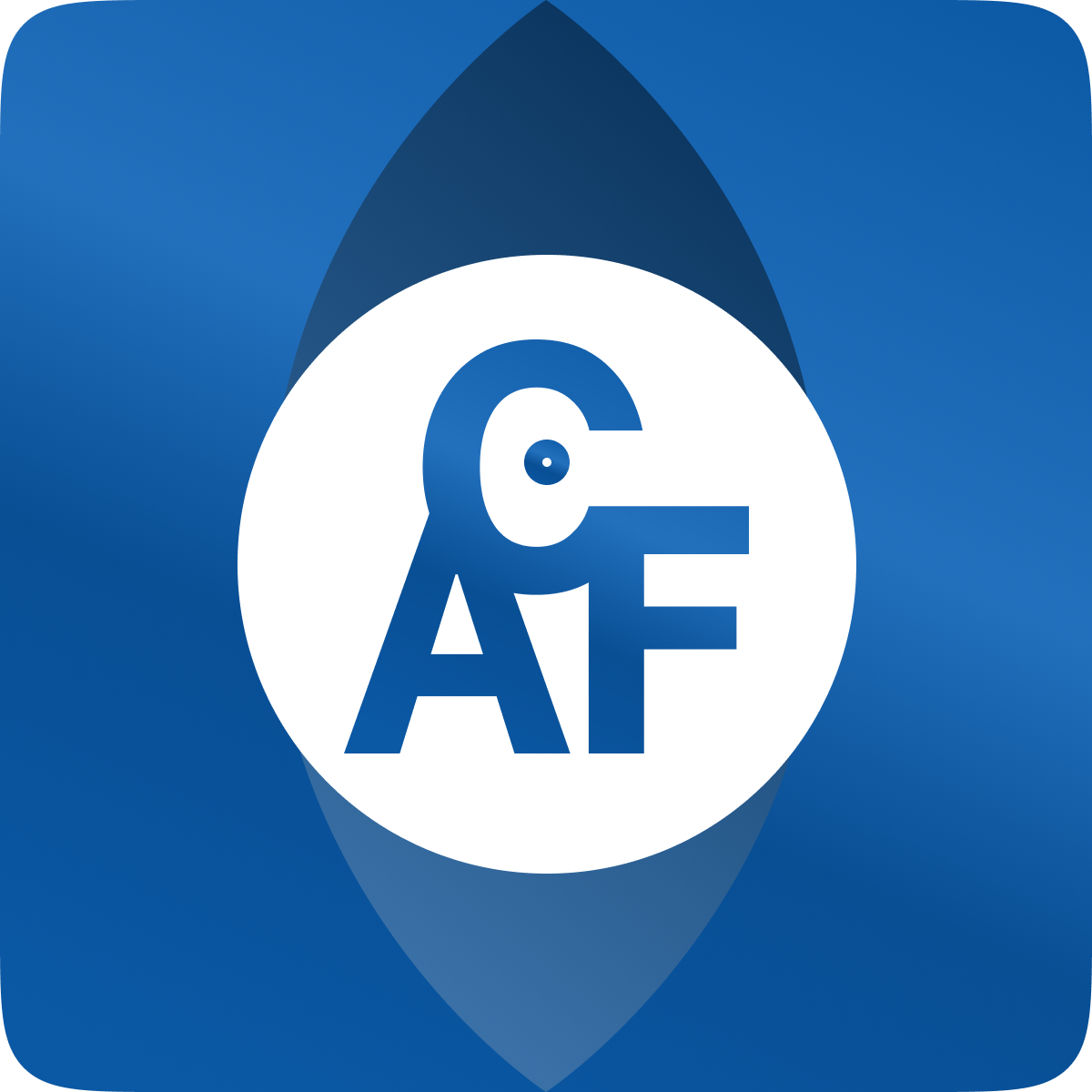 Advanced Custom Field
Create metafields and use them to attach specialized information to resources on your Shopify store.
# Thank you for choosing Advanced Custom Field!
You must be excited about starting your new project, so let's just get on with it. It won't be long until you get it to the point when you can actually start working with metafields on your site. In this user guide you should find all necessary information about our app - Advanced Custom Field.
If you would like to learn more about Shopify metafields before getting to work with our app, please refer to Shopify's official documentation.
# How to use this document
Please read this user guide carefully, it will help you eliminate most of potential problems with incorrect configuration and utilize the best of Advanced Custom Field.
Advanced Custom Field: basic required knowledge on how to use the app.
Usage Examples: examples of what can be done with the app. Please make sure you have understand Advanced Custom Field well before going forward to this section.
If you have any problems using our app, please do not hesitate to submit a support request via our Support Portal; or send email to [email protected] .
# Rate this app
Don't forget to rate this app - Advanced Custom Field - on Shopify app store. It's good to know what others think about our work. You can rate it by writing a review for our app on Shopify app store.